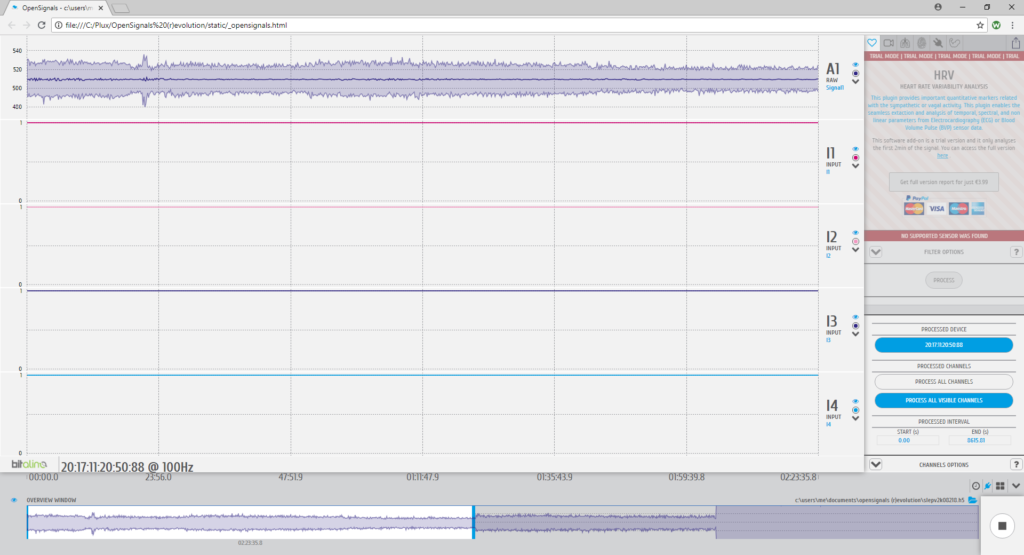 Above is an image of my pre-sleep & sleep EEG results from the BITalino connected to my brain. I connected the electrodes to the nodes at the T3 site (words of self and others) and T4 (hear voice tone) site, which "T" stands for the Temporal areas of the brain, which are mentioned in many "Microwave Hearing Device" patents. As you can see the range is between 480hz to 530hz. These ranges are way beyond the normal human brain range (supraphysiological) and are known as Gamma Waves. Too much Gamma waves indicate anxiety, high arousal and stress. You can also see a tightening of the wave with less jaggedness at about 1 hour and 45 minutes, which indicates when I fall asleep.
This EEG test indicates that a possible biomarker for targeting is Gamma Waves that are 13 to 5 times the normal amount of the average human brain. I'm going continue to put these on the website for viewing and the files for download. I highly recommend you get a BITalino and test if you are being targeted. You could also ask a doctor for one, but they usually cost around $500, whereas the BITalino is more cost effective since and reliable since you can test it as many times as you want.
–Gamma Waves–
Frequency range: 40 Hz to 100 Hz (Highest)
Too much: Anxiety, high arousal, stress.
Too little: ADHD, depression, learning disabilities.
Optimal: Binding senses, cognition, information. processing, learning, perception, REM sleep.
Increase gamma waves: Meditation.
The link below shows the different EEG electrode sites and what their brain functions are. I used the T3 and T4 sites to capture waves related to voice-to-skull (V2K).
https://www.goodreads.com/review/show/570078677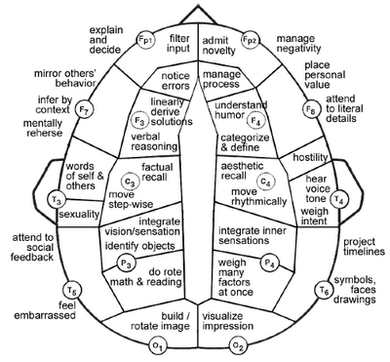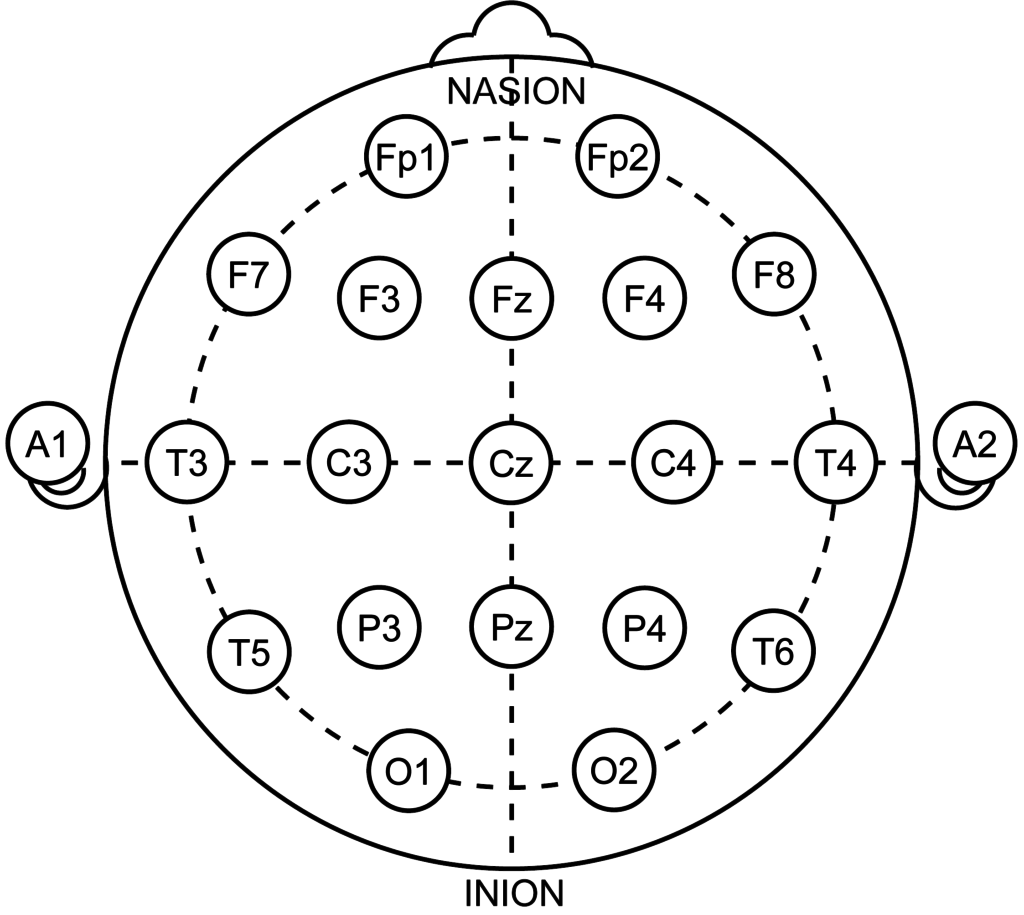 You can download my EEG BITalino files for your own analysis below, as well as the OpenSignals software from BITalino here. I'm going to also be adding EDA, EKG, and EMG results soon as well to provide more evidence that targeting exists and empirical/scientific data can prove it.
Pre-sleep/sleep EEG @ T3 and T4 Site
Download
EEG @ T3 and T4 Site
Download
Ear EEG Test @ A1 and A2 Site
Download
"Brain Burn" DEW Attack EEG
Download
DEW Attack EEG + EDA + EKG
Download
Pre-sleep/sleep Solar Plexus DEW Attack EDA + EMG (Electrodes Placed on Abdominal Muscles)
Download